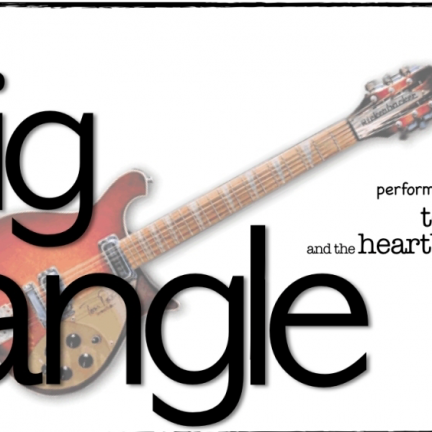 The North Ridge Music School band will open for The Big Jangle, Philly's favorite Tom Petty tribute band, next Thursday at 7pm.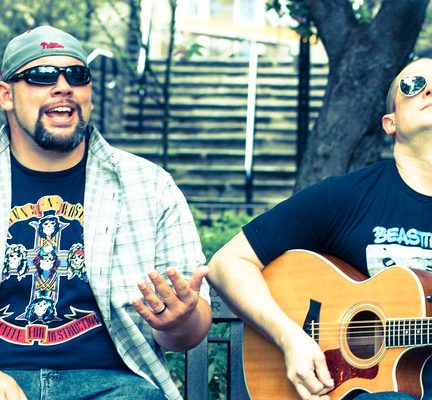 The Duke Brothers are back to rock at Gorgas Park next Thursday at 7pm.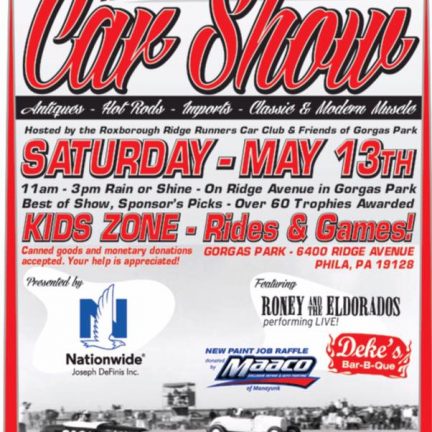 Join the Roxborough Ridge Runners Car Club on May 13 for the 15th Annual Rockin' the Ridge Car Show from 11-3.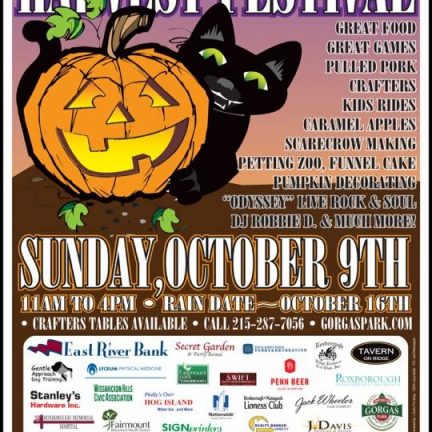 Harvest Festival has been postponed. Newvdate is Sunday, October 16.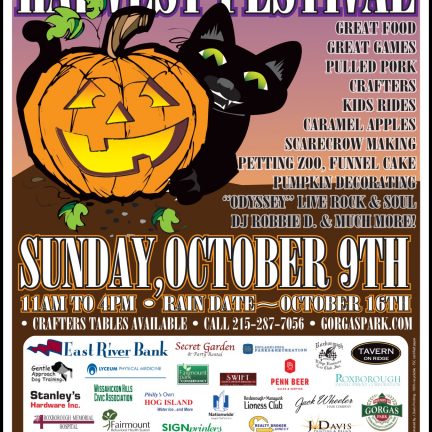 Sunday, October 9 from 11-4 Vendors and crafters call 215-287-7056 for a table or email gorgaspark at aol dot com
The 21st Ward Theater Company is a brand new company performing plays in Gorgas Park in the Roxborough / Manayunk section of …
This Sunday marks the 15th year since the horrific attacks on the United States by terrorists.  In Gorgas Park, there will be …