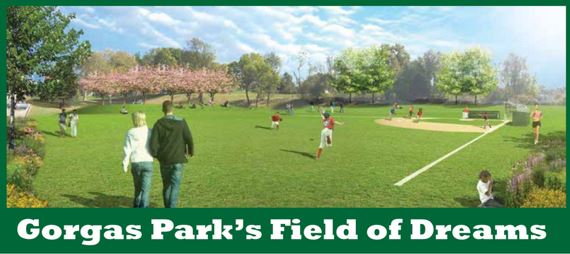 Gorgas Park is the recipient of a $188,000 state grant that will go toward improving the park's stormwater management and baseball field, state Sen. Vincent Hughes, D-7, announced Jan. 28.

"Our quality of life improves when we have great outdoor spaces to enjoy. Gorgas Park is one of these community jewels and I am grateful for the local efforts to make sure this grant was approved so work can begin soon," Hughes said in a statement from his office.

The Community Conservation Partnership Program grant comes from the state's Department of Conservation and Natural Resources, according to the statement from Hughes, and the money coming to Gorgas Park represents a piece of the $28 million in grants the department announced last month.