Tag Archives:
harvest festival
Harvest Festival 2015 is fast approaching! Pumpkins, moonbounces, face painting, funnel cake, we've got it all! Plus, your chance to win one of two Diamondback children's bike at the Great Gorgas Park Bike Raffle!
Vendor and crafter tables are filling up quickly! Contact Janet at GorgasPark at aol dot com or by phone at 215-287-7056 number on for more info.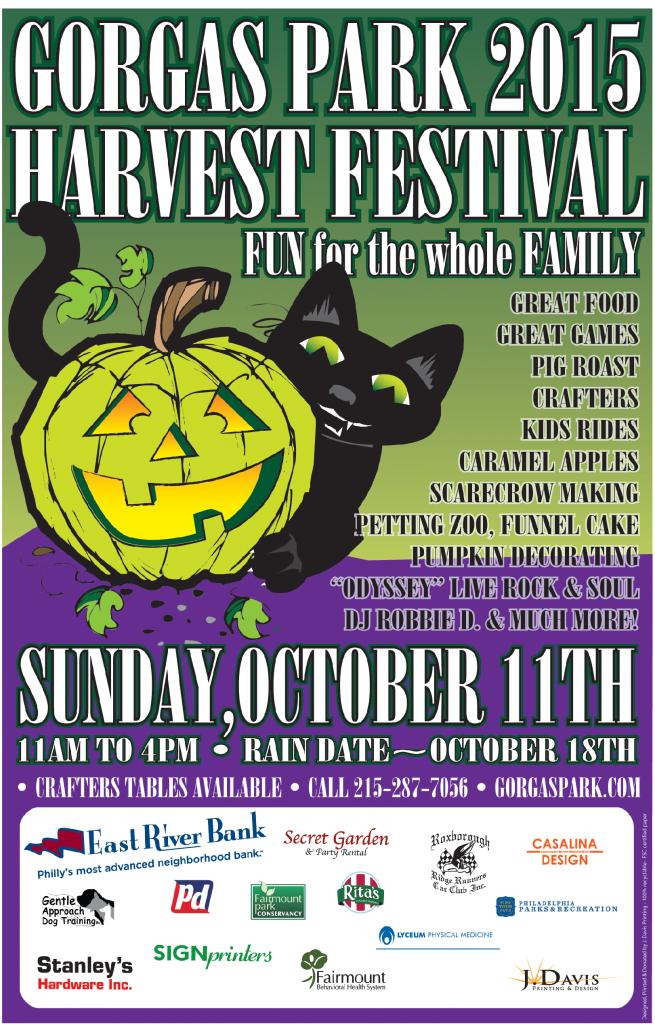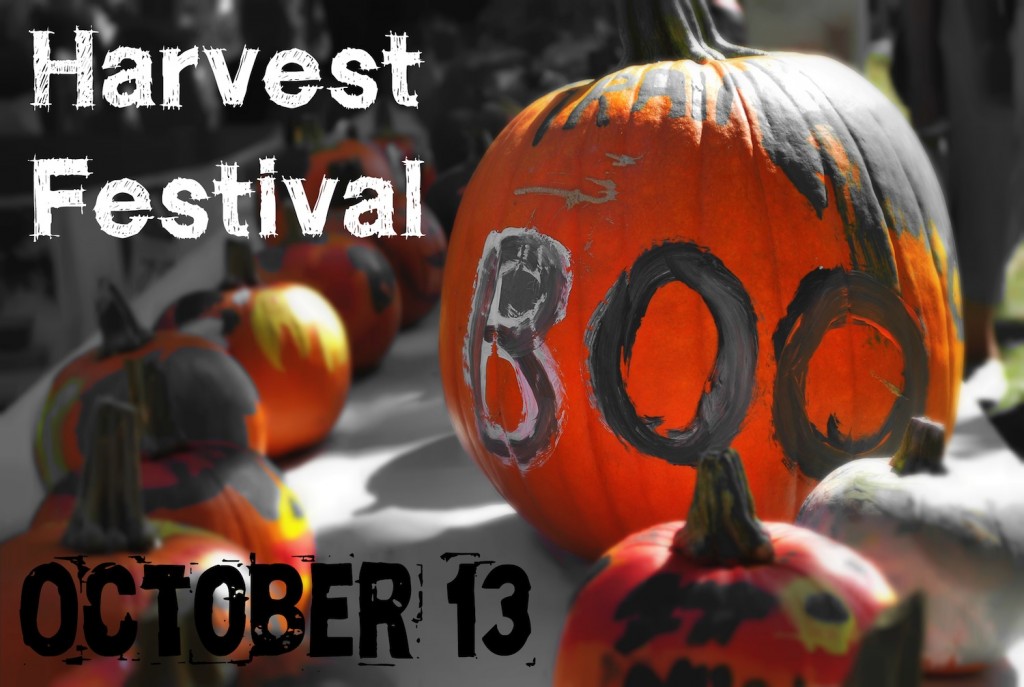 We are now seeking vendors for Harvest Festival 2013. Click HERE to contact us.